Our Biggest Reward: Customer Delight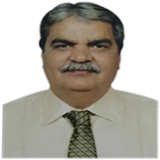 Dr. Bharat Vatwani


Founder Trustee Shraddha Rehabilitation Foundation,
Mumbai

I happened to meet Nirmal Shah when he had come down with a group of like-minded friends to donate a small amount to our NGO. It was a spontaneous emotional gesture on their part, as they had heard about our activities, while we had never earlier met any one of them. That time itself, our assessment of Nirmal was that he was a good human being and his was a decent soul.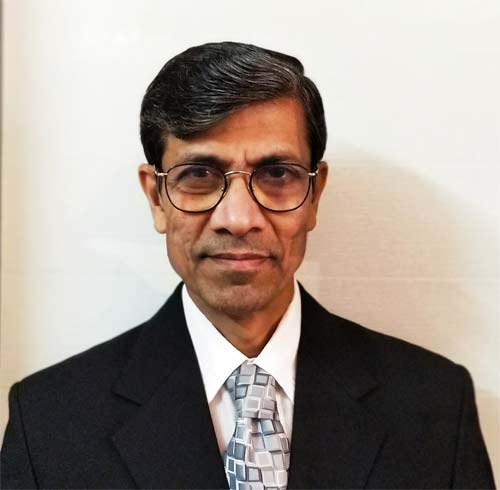 Mr.Narendra Shah
Business Development Leader
Composites Solution
We needed a new website that was most simple but most effective, that didn't cost an arm and a leg. What we found was that Webszol were brilliant. They were not only reasonably priced, they met every deadline, and our site is fast to load and looks great. The final result was fantastic.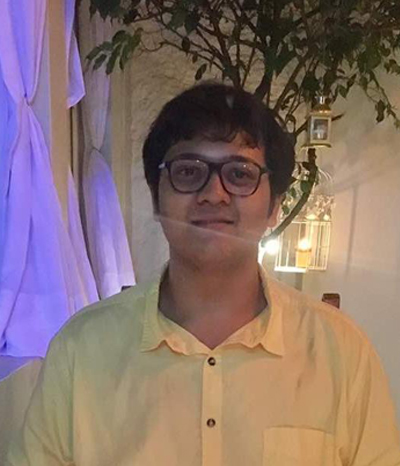 Sahil Shah
Hamprigo industries.

I think that Webzol changed my perception of a website because i only knew a few ways in which we could have designed it but the way you guys designed it itself makes me want to visit it everyday! And even though we delayed and made various changed you guys have never complained about it instead have happily made the changes and i loved working with you guys and looking forward to doing more!
Mr.Anish Pandya
Felix Capital Markets
Sharjah, United Arab Emirates
I am extremely happy with the service and support from webzsol. They have helped us with creating our website and they have helped us with hosting & email solutions. Good communication and great work.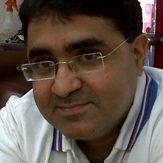 Naresh Jumani
Co - Founder
My Mind Gym
The Webzsol Team has created a Dynamic interactive website for us. They took our ideas and gave them shape and made a website that we are extremely proud of. Very co-operative team that has been with us from creating to launching of our website . Everything is professional about them, consistent high quality service. God Bless!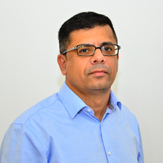 Jayshen Rammah
Merits Consulting Engineers Ltd
Mauritius
We had an idea of our website. However, it was hard to gather content and building it up into a website. Webzsol has been great in asking the right questions and presenting different website solution. Nirmal has done an excellent job in assisting us with the content and also in the development of our website till publishing it live. We are happy to recommend Nirmal and his Webzsol team
Mr. Dipesh Prajapati
General Manager - Fmcg Business,
Emaxicom Lda, Angola
"The best part to work with Webzsol was communication ease and understanding of the issues and concerns in a very professional as well as friendly manner. Service offered was cost effective and the end result was excellent. Our company Directors and customers have praised the Website."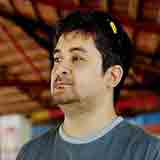 Mr. Siddhartha Singh Bhandari
Walk To Himalayas Pvt Ltd,
Mumbai
We would like to take this opportunity to thank you and your team for giving us a great website and completing our work within timelines. Your organization has been very cooperative in working on our website and also have been open to suggestions from our end. We thank you and wish you all the best for future.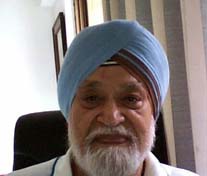 Mr. Kulwant Singh
Rekord Management Aids,
Mumbai
You are doing great job webzsol !! I got my website designed many years back probably with advent of internet.Webzsol are the best designers. Everytime we need to add new item on the site it has always been done instantaneously.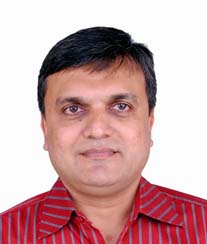 Mr. Bhavesh Shah
Furnova Polymers Ltd,
Mumbai
I am extremely happy with the service and support from webzsol.We have been with webzsol since last 10 years and that itself speaks about the quality of service offered by them.webzsol had helped us with creating our web presence and thereafter they have helped us with hosting & email solutions.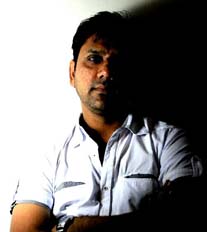 Mr. Harish Sharma
MATZ DESIGN,
Mumbai
We started our journey with webzsol in 2009 by just registering a domain name for our website. 6 months thereafter they helped us with setting up google apps for my business. Thereafter another 6 months we designed a website from webzsol for our interior designing business.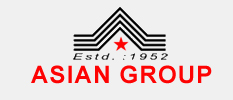 Mr. Nikhil Parekh
Asian Chemtech Pvt Ltd.
Mumbai
Thank you for understanding our requirements and creating a website that demonstrates our vision clearly in a concise manner. You really fulfilled our expectations by delivering the site on time. It fits our corporate image. We are thoroughly satisfied by your services. We would definitely recommend your name to anyone who wants to use your services.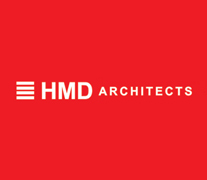 Mr. Hanoze Mistry
HMD Architects
Mumbai
At the outset, we HMD Architects were facing a lot of difficulty in designing our website, but after being introduced to Mr. Nirmal Shah and his team, due to their brilliant vision and ideas and keeping our preferences in mind our website turned out to be creative and distinct.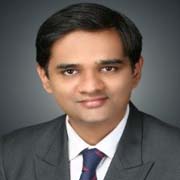 Mr. Anshuman Chaturvedi
Co-Founder Techvibes Global Services,
Mumbai
Quality of Work' and 'Care in its Execution' best reflect our experience with Webzsol. Working with them, on our website redevelopment, has been an easy and a pleasant experience, notable since all our communications have been either over the web or phone.
Mr. Vishal Shah
Owner / Manager
M/s. Shivani Impex
The best people to work with ; Quick response time.We are extremely satisfied with what they have put together for us.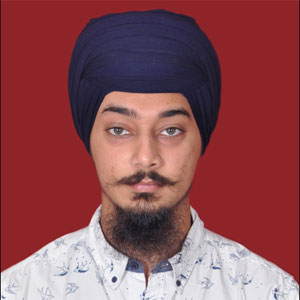 Ramandeep Singh
Director
Sethi Fitness Pvt. Ltd - Mumbai
They understand the requirements very well and deliver the results on time.